Sneaky leaves Cloud9
6 years after starting playing for Cloud9, Zachary Sneaky Scuderi announced that he won't play for Cloud9 anymore.
Sneaky joined Cloud9 in 2013 as an AD Carry and helped them qualify 7 times to Worlds.
Svenskeren joins Evil Geniuses
From Copenhagen Wolves to TSM and then Cloud9, Dennis Svenskeren Johnsen's always stayed at the top of his league.
He joined Cloud9 in 2017 and shared his jungler's spot with Blaber, providing his team experience and knowledge.
He confirmed that he will join the new LCS team Evil Geniuses, who acquired Echo Fox' spot this summer.
Broxah joins Team Liquid
After reaching Worlds three times in a row and even qualifying for Finals, Mads Broxah Brock-Pedersen made it clear that he is one of the world's best junglers.
Xmithie to join Immortals
Jake Kevin Xmithie Puchero joined Team Liquid 2 years ago when Immortals was refused in LCS franchising. He managed to lead the team to 4 LCS titles, two qualifications to Worlds Championships and an MSI Finals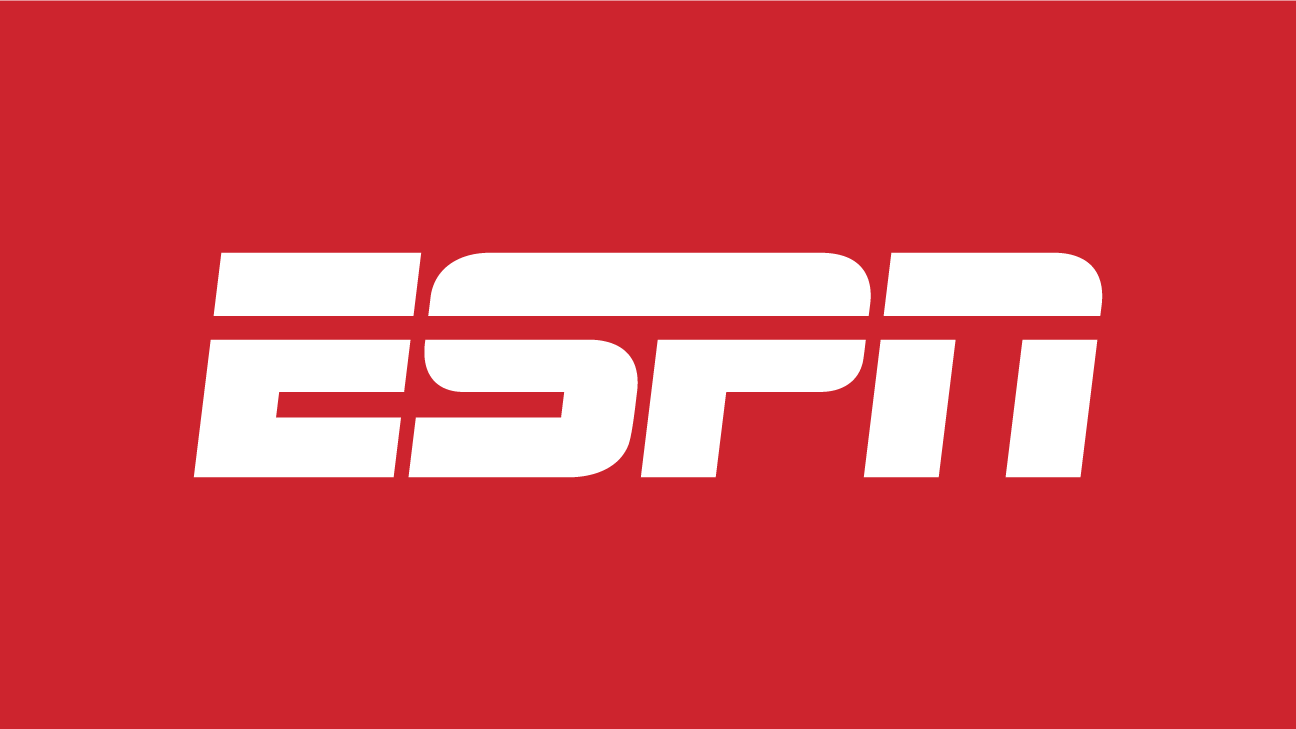 Zven joins Cloud9
Danish AD Carry Jesper Zven Svenningsen leaves Team Solo Mid to join Cloud9.
Zven qualified twice for Worlds with G2 Esports, but was unable to do so with TSM, being disqualified in regional qualifiers.
Vulcan joins Cloud9
Right after the Worlds Championship, Cloud9 picked up Philippe Vulcan Laflamme who played for Clutch Gaming for two years. He succeeded in qualifying for Worlds as NA's 3rd seed and went on to group stage, where they ended 4th place, behind SKT T1, RNG and Fnatic.
TSM to trade Smoothie for CLG Biofrost
After a rough split, TSM tries to rebuild his roster by changing their botlane.
Meteos rejoins 100 Thieves
Meteos joined 100 Thieves in November 2017, alongside Aphromoo and Ryu, ending the first LCS regular season first, but losing to finals against Team Liquid.
Meteos stayed at 100 Thieves for 2 splits before being transferred to FlyQuest and then Optic Gaming.