Norskeren renames as Tore and joins Excel
After a successful year at Splyce, Tore Tore Hoel Eilertsen will join forces with former Origen AD Carry Patrik on Excel's botlane.
The Norwegian support made his professional debuts on the European main stage in 2017 when he played for both FC Schalke 04 and then Team Roccat, before joining Splyce until this split.
Selfmade joins Fnatic
The former Mad Lions jungler announced that he will join Fnatic for the 2020 season. He will be the starting jungler sinice Broxah announced his transfer to Team Liquid.
Dreams joins FC Schalke 04
The Korean support who played for Misfits Gaming, Mysterious Monkeys and Team Vitality now agreed to play under the blue jersey of FC Schalke 04.
He will be supporting Forg1ven who announced his return to the European stage.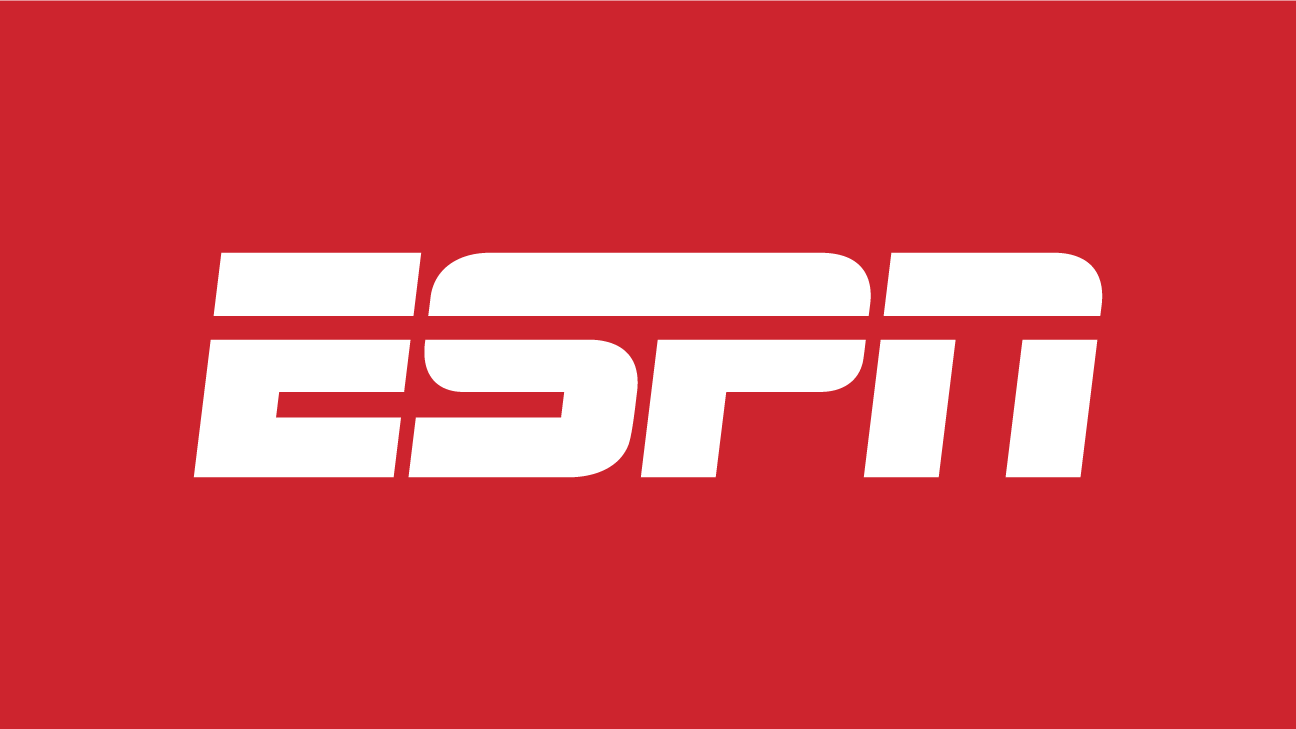 Skeanz promoted to Team Vitality
Duncan Skeanz Marquet is a French jungler who played for the top local teams. From Team LDLC to Vitality Bee, he always made his way to the top of the french league, and finally joined the LEC roster to replace Mowgli.
IgNar leave FC Schalke 04
The former Misfits Gaming support leaves the German team to join the North American team FlyQuest.
IgNar joined the European scene in 2016 as Misfits Gaming support, and then joined the Korean team bbq Olivers for a year before joining Schalke.
Trick joins SK Gaming
The 4 times EU LCS champion is joining SK Gaming to replace Selfmade. As Ignar, he left Europe in 2017 when he played alongside him at bbq Olivers. He then joined Galakticos before replacing Memento on the starting roster.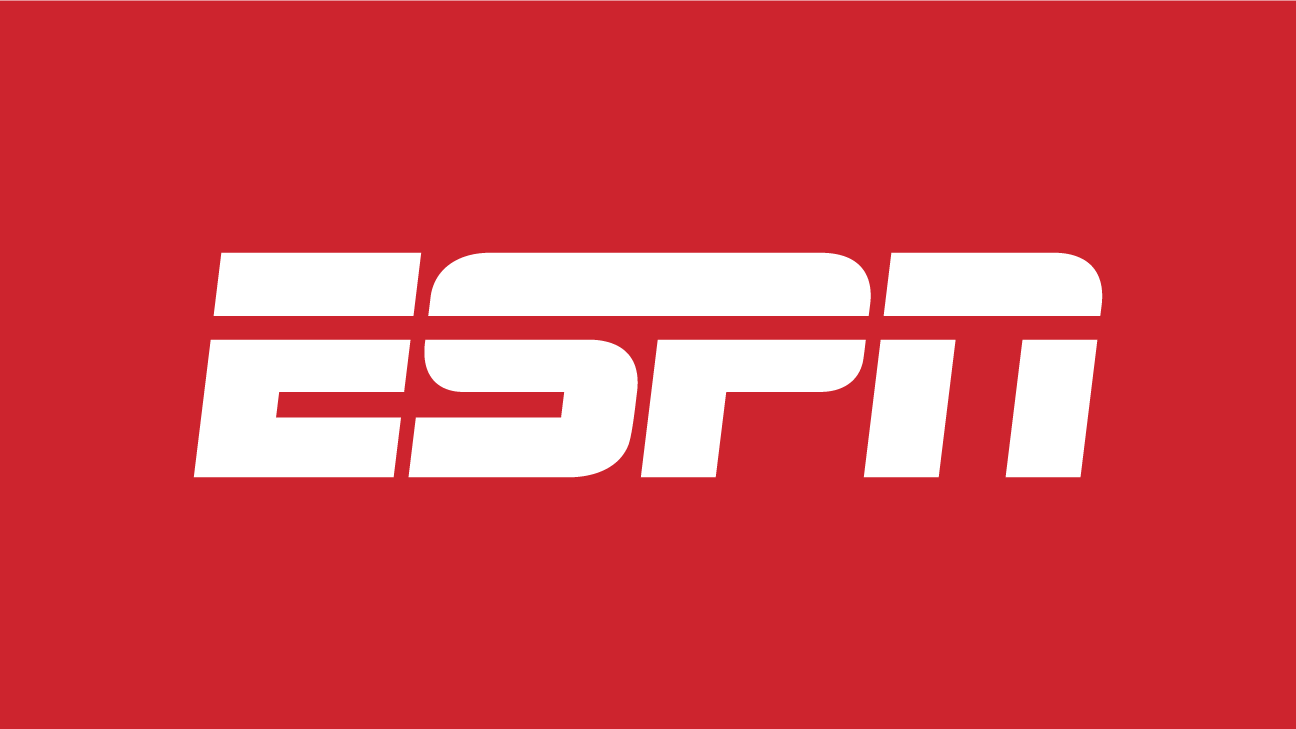 Kobbe leaves Splyce
Kasper Kobbe Kobberup announced a few days ago that his time at Splyce has come to an end.
The Danish AD Carry started his career in 2014 and joined Splyce in 2016 where he played until this year.
He is currently in negotiations to join the NA team TSM.
Promisq leaves G2 Esports
The Swedish support joined G2 Esports at the beginning of the year and has been memed for a few months for having won 2 LEC titles and an MSI trophy while having played only 2 regular season games.
Lider leaves Misfits Gaming
From playing for the academy team to replacnig Febiven in the mid lane, Adam Lider Ilyasov made his first step onto the European main stage this year. He is known for his high mechanical skills on the rift.